About the Audio Mangle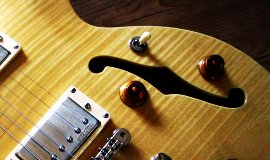 UK-based audio studio offering music, songwriting, sound effects and voiceover.
Web, game, corporate, advertising, video and broadcast audio services include backing music, original songs, jingles & idents, sound effects and voice-over.
In-house recording keeps down costs and turnaround time. A roster of session musicians are on hand to cover instruments and styles unavailable directly. Location and Foley recording of original sound effects is also a speciality.
Vinyl and cassette digitizing, including audio restoration. Transfer your analog to CD or mp3.
Whether it's a web project, corporate presentation, advertisement, movie, game, animation or broadcast audio, The Audio Mangle can help.